Personalised teaching and tutoring support
Instilling confidence and happiness in the heart of Devon
Mary Lorimer Tutoring
Based at the Devon Business & Education Centre, Mary Lorimer Tutoring provides one to one and group tutoring support for learners of all ages and needs.

Giving your child a short term educational boost or longer term support to achieve specific grades, our team of qualified tutors have the expertise and enthusiasm to provide a full range of personalised teaching support to complement the learning they receive through school or college.
No matter what level or subject they're studying, together we'll help your child reach their full potential.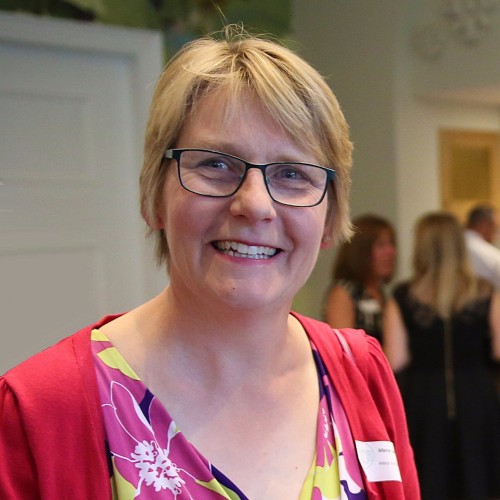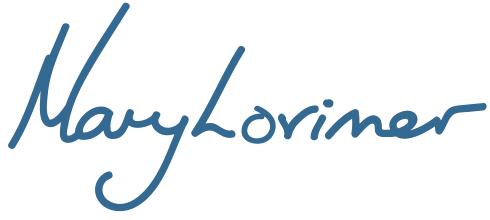 Tutor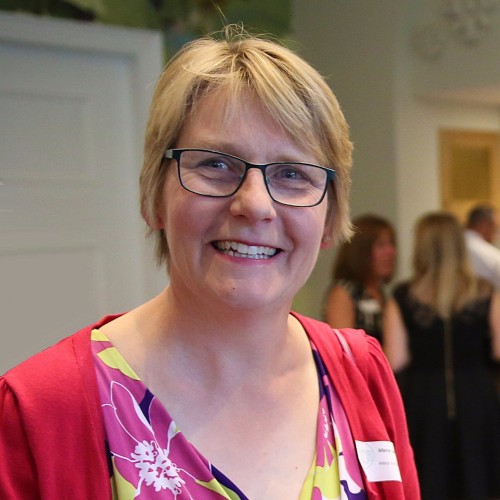 Instilling confidence and happiness in the heart of Devon
How we can help your child learn
As a team of qualified teachers, we offer a range of personalised and practical one-to-one learning sessions.

Focusing on their individual needs and learning abilities, each session is structured to motivate and challenge your child while boosting their confidence and self-esteem to achieve their full potential.
Our tutoring sessions include:
English and Maths SATs preparation
7+ preparation for school entrance exams
8+ preparation for school entrance exams
11+ preparation for Grammar school entrance exams (Year 4 & 5)
GCSE English, Maths, and Science (Year 10 & 11)
GCSE French, Geography, and RE (Year 10 & 11)
We also hold collaborative workshops and small group revision sessions. All led by our tutors or visiting specialists, they give students an increased understanding of particular subjects and improved focus for exams.
All our one-to-one and group tuition sessions are held in the Devon Business & Education Centre - a relaxed, calm, and inspiring space in a rural setting, between Honiton, Cullompton, and Ottery St Mary.
Instilling confidence and happiness in the Heart of Devon
Meet our tutors
Mary Lorimer Tutoring offers you a team of expert tutors, many of whom are qualified teachers.

Offering personal, practical, and flexible learning, and covering a wide range of subjects, all our tutors have the essential skills in helping students and learners to shine in their studies.
Experienced in supporting young people, especially those with special educational needs including ADHD and Dyslexia, all our tutors are committed to making sure your child gets all the extra teaching and support they need, whatever the level of study.
For more information on our teaching and tutoring support services and get a call back, get in touch with us today.
Complete our contact form and send us a message.
Latest News
Read the latest news from our tutors.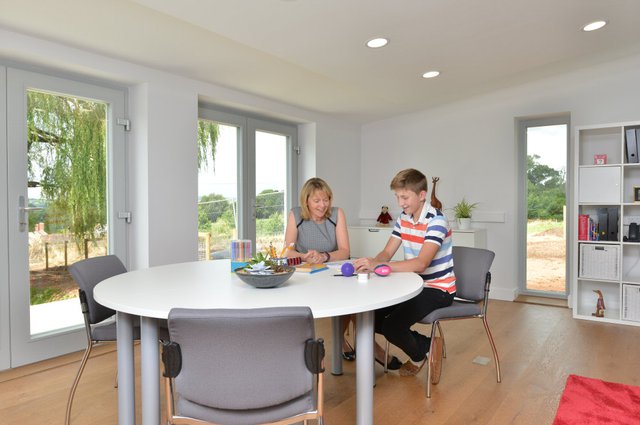 Subsidised tutoring...
4 Jan 2021 by
Chris Lorimer
---
We have been able to obtain funded support for a limited number of students, needing tutoring support. The funds are provided courtesy of Devon...
Read full post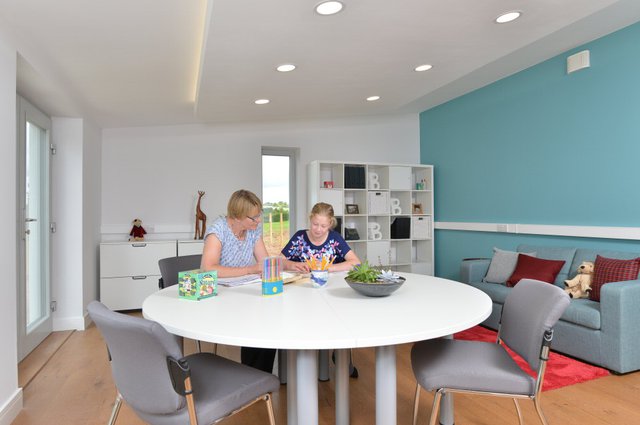 The benefits of tutoring...
30 Jul 2020 by
Chris Lorimer
---
According to Sutton Trust statistics (2018), over a quarter of 11-16 year olds in state schools receive tutoring. Parents and carers are fully aware...
Read full post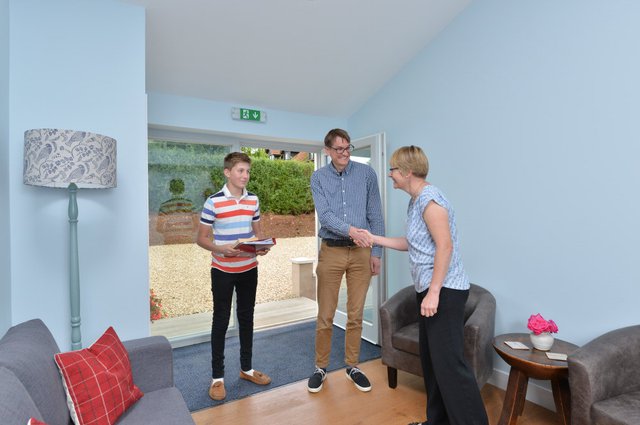 Finding the right tutor...
22 Jun 2020 by
Chris Lorimer
---
It goes without saying, but when you are investing in additional support for your child, making sure that you choose the right tutor is...
Read full post
Events and Courses
Find out more information on our upcoming events, workshops, and revision sessions, as well as the latest course information.