Personalised teaching and tutoring support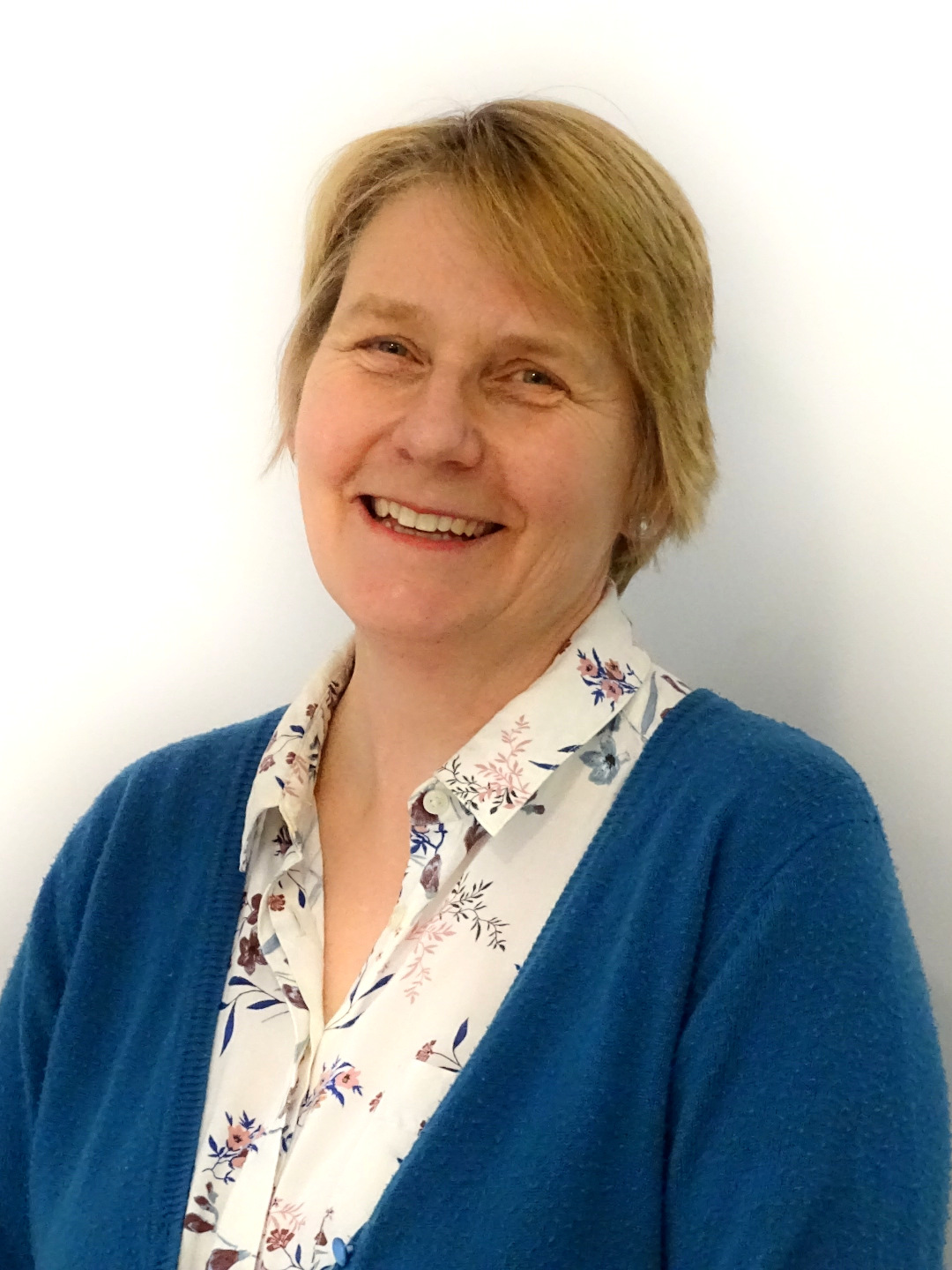 "As we travel beside children from childhood to adulthood, our all-important aim should be to help them arrive there safe, happy, and well on the way to claiming their place in the world."
Founder
Mary Lorimer
Following graduation from Nottingham University, I decided to become a teacher and completed my Post Graduate training at Cambridge University.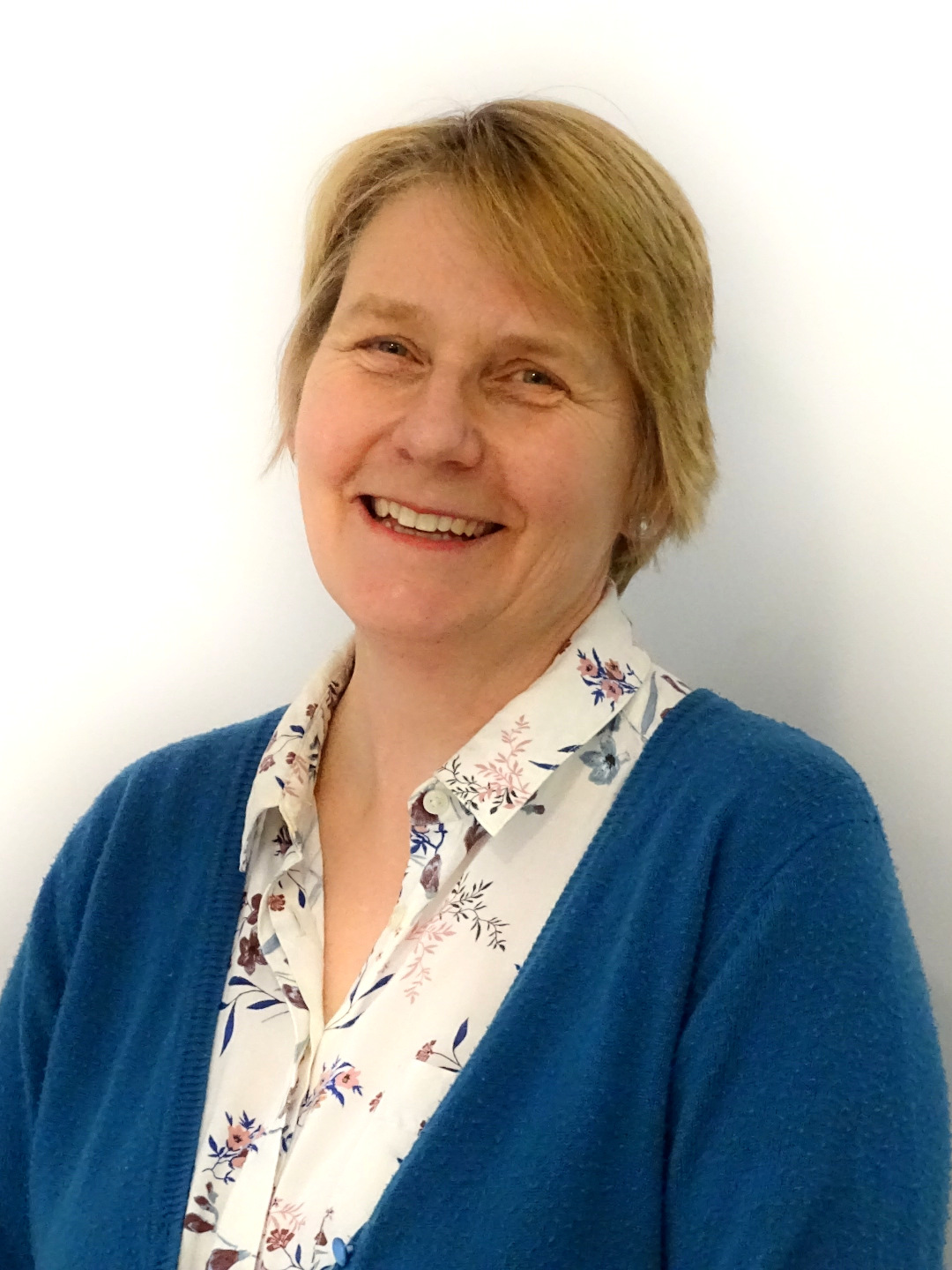 Over my career, I have a developed an interest in supporting children with literacy needs and those lacking confidence. I have also qualified to teach English as a Second Language and am a member of PATOSS (Professional Association of Teachers of Students with Special Needs). My teaching career has taken me to different parts of the country, including Cambridge, Sussex, London and the Midlands, and has enabled me to work in a wide range of educational settings, from Pre-School to Secondary.

Over my career, I have worked with numerous children who, for a variety of reasons, have felt they are not progressing as quickly as they would like. When my husband and I moved to Devon in 2005 with our four children, I realised that I had a unique opportunity to apply these insights in a supportive and nurturing environment. My vision was to create a professional but welcoming sanctuary that could give students the time and the space to find a way through their educational difficulties.

Through starting Mary Lorimer Tutoring, I was able to offer one-to-one tuition across a wide range of subjects, using only teacher trained tutors who share my vision.
I was thrilled to return to the South West and I adore living in Devon. I love gardening, walking with our dogs and cycling in the countryside. I sing in a local choir and am a keen reader. I am happiest when my children return home!
Back to about page