Personalised teaching and tutoring support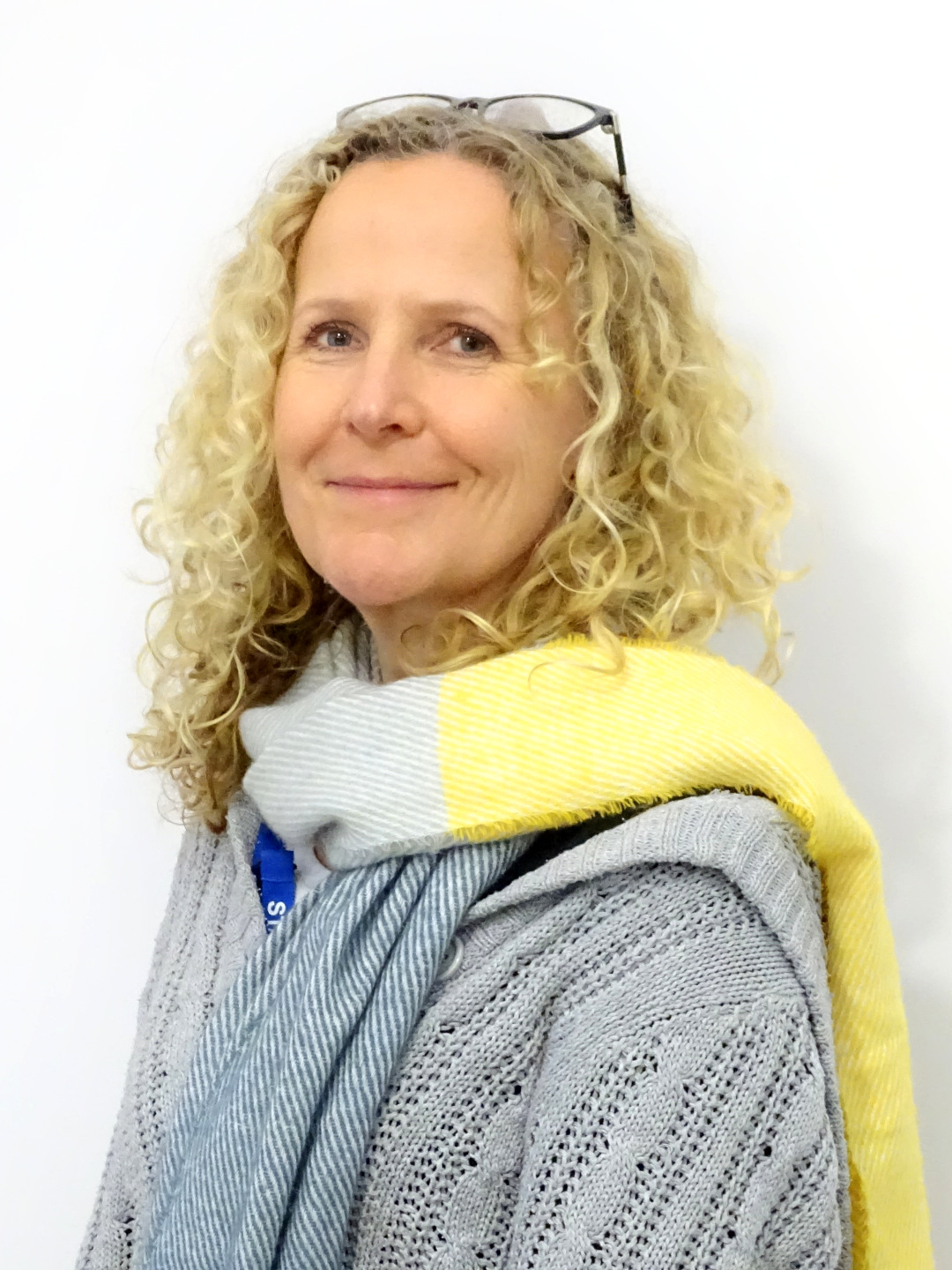 "Turning a problem into a challenge – there is always a solution"
Tutor
Helen Bussell
I studied my degree at Bristol in French and German, spent six months in each country as an English Assistant which was an invaluable experience.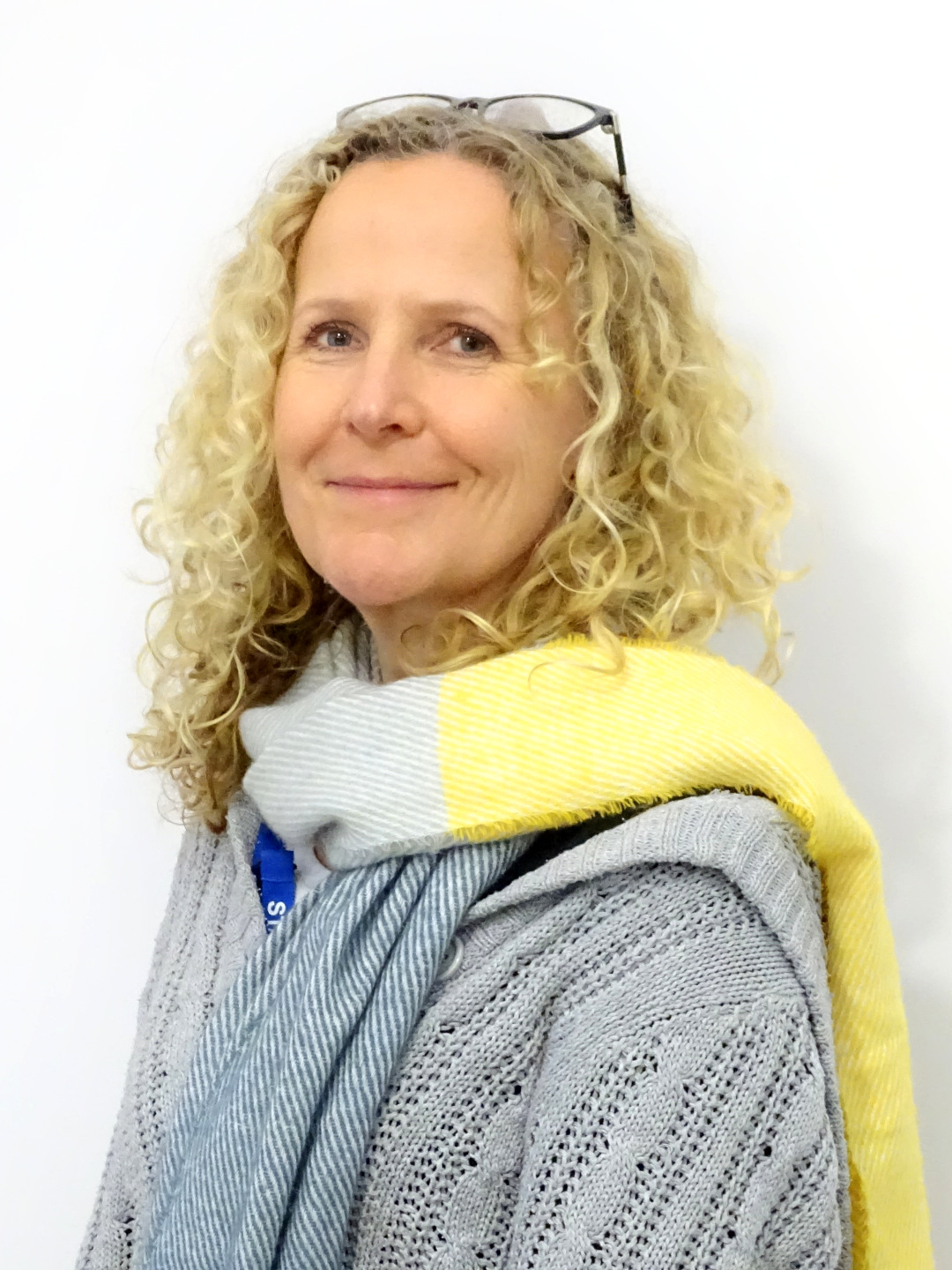 After graduating, I moved to London and worked in a publishing company for three years before deciding I'd like to do a PGCE in primary education at Roehampton Institute. Following this, I worked in Tower Hamlets and other schools in London and Surrey.

I moved down to Devon to bring up my two daughters; when they were young I took on the franchise of Le Club Français and ran lunchtime and after school clubs in local schools. I have since taught in a variety of primary schools in Devon and have also worked in a school supporting individual pupils with a variety of needs – autism, deafness, ADHD.

I take groups for English and Maths support including SATs preparation. I have been tutoring for eleven years in Primary Maths and English, French up to GCSE and Grammar / Private School entrance test familiarization, two of which have been spent working for Mary Lorimer Tutoring at DBEC.

I thoroughly enjoy tutoring as every child is different; it enables me to meet the individual needs of each child using a range of practical resources and games. I have enjoyed seeing the confidence and self-esteem of my students increase throughout our sessions. Finding a way into a child's learning, whatever that may be, is the greatest reward.
I love spending time with my daughters when they are home from University. I have always had a passion for travel and experiencing different cultures and have travelled around South and East Africa, India, Peru, Vietnam, Sri Lanka and Indonesia to name but a few! I also love mountains and enjoy holidaying in the Austrian Alps. I play tennis and badminton, do a Zumba class and have recently discovered the joy of a yoga retreat! With all the demands of everyday life it is a welcome breath of fresh air. A final mention must go to my little sausage dog, Pico, who often accompanies me to my tutoring sessions!
Back to about page