Personalised teaching and tutoring support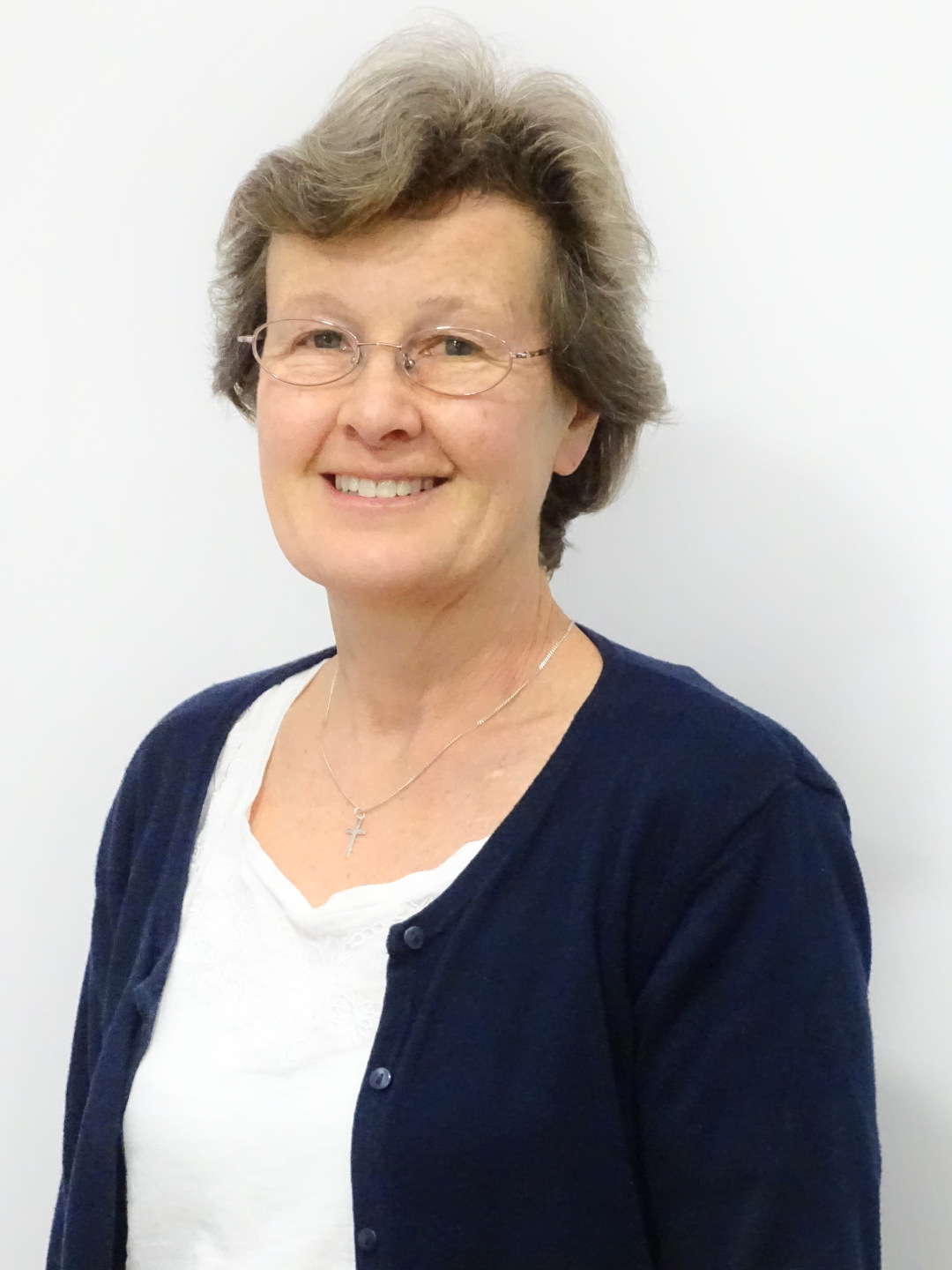 Tutor
Jeanette Sherwell
At Sussex University, I took a Chemistry with Education degree. After a P.G.C.E. Primary course at Goldsmiths College, London, I taught in State schools, schools abroad and Private Schools. Then I home educated my two children to achieve their I.G.C.S.Es. They have both gone on to do University degree courses, leaving me very happy to tutor.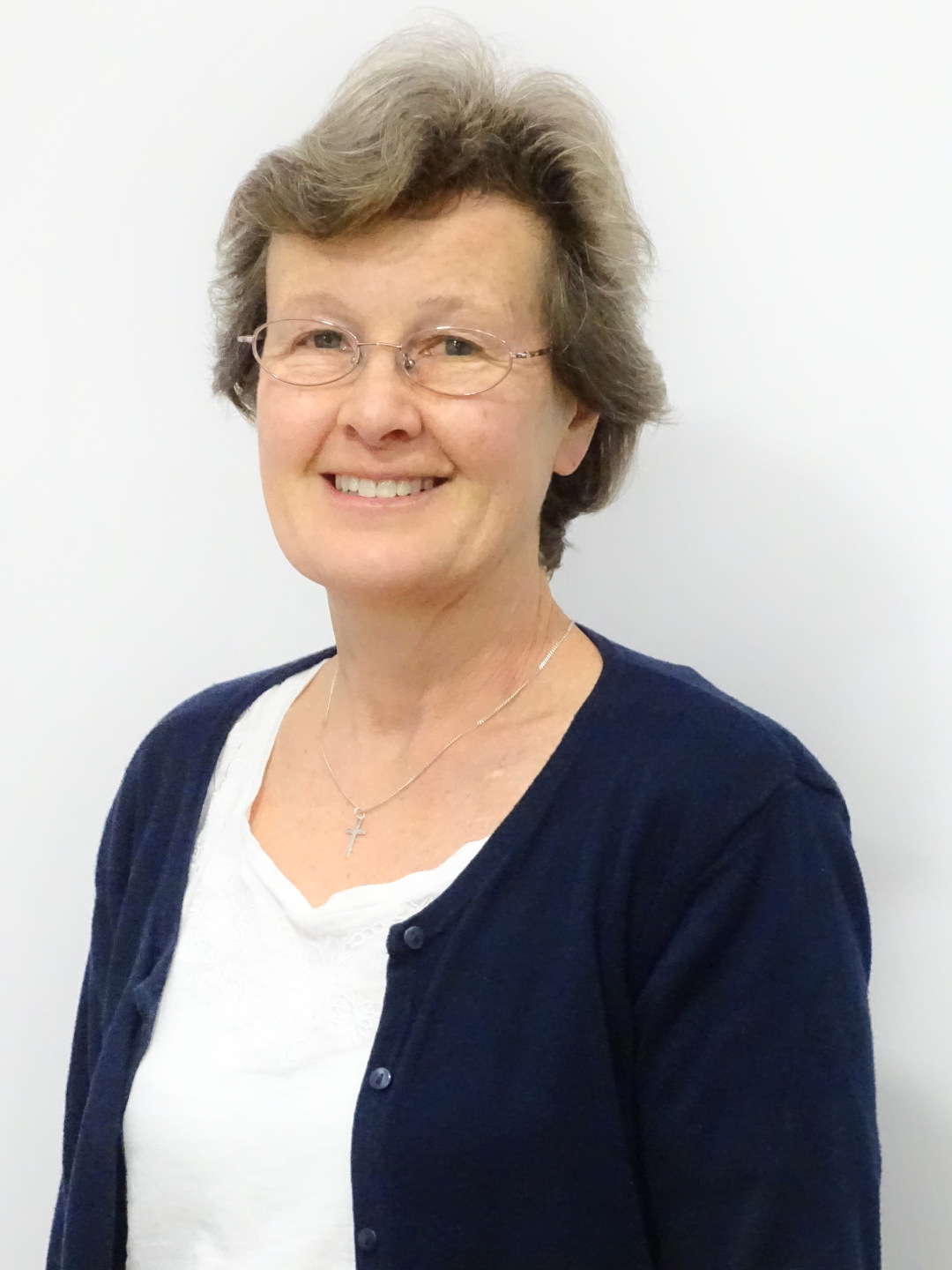 It is so important that children receive as much help and encouragement as they can to tackle what school has to offer in order to gain the greatest benefit. It is a real privilege to be able to offer that help and to try to give it in a way that best suits the individual's needs and concerns. There is nothing quite as exciting as seeing a student grasp something that had been a struggle previously.
My daughter has recently bought a puppy. We already spent much time outside in the country, walking and visiting as many different places as possible. When there is time to spare, I enjoy reading and various crafts.
Back to about page