Personalised teaching and tutoring support
Finding the right tutor for your child

22 Jun 2020 by Chris Lorimer general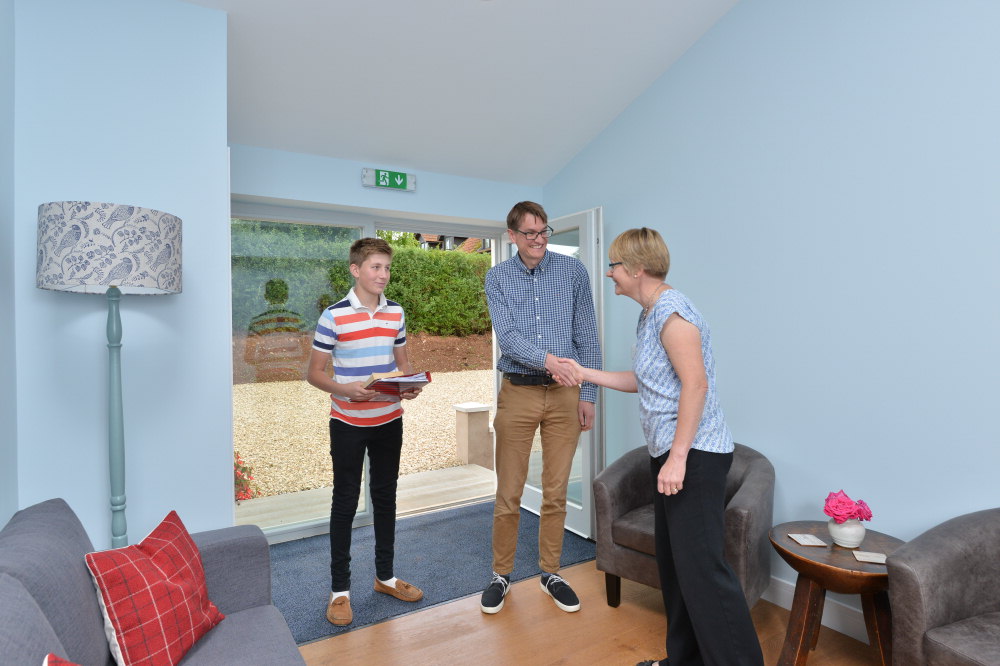 It goes without saying, but when you are investing in additional support for your child, making sure that you choose the right tutor is essential. Whether a quick boost in confidence is required or longer term support needed, the right tutor will make it an enjoyable experience, rather than a chore to be avoided!
So these are our top 7 tips when selecting a tutor:
1. Do your homework. It is essential you find out about the tutor before you engage them. Seek recommendations and check whether the tutor has the right credentials. Are they experienced and do they have the right skills to support your child?
2. Try before you buy. We think that rapport between the tutor and child as absolutely essential, so we always like to arrange an initial meeting so that we can best understand what your child is interested in and how they like to learn. You will also be able to ask them how they felt it went and evaluate whether there is a likely to be the beginnings of an enjoyable and effective relationship.
3. Be open. The more information you share about your child and your concerns, the better support that can be provided to help them. Be clear about why you feel it is important that they need extra support and what you are hoping the outcomes will be.
4. Online or face to face support. Particularly in these strange times, where online learning is the norm, you need to ensure that the tutor is able to provide that support in a seamless way without impacting on the child's enthusiasm. Whilst online tutoring is convenient, sometimes sharing the same space can achieve greater academic progress.

5. The right timing. It's important to find a time for tutoring when your child has energy and enthusiasm. If they `are tired, hungry or overdone, the child will not respond to even the best additional support. Pick a time when they are refreshed and rearing to go!

6. Progress reports. Tutors should be willing and able to provide updates on progress after each session and after a group of sessions. You and they should be clear on how the child is doing and what they need to focus on.
7. Partnership. The best tutoring outcomes will result from great communication between the child, parent and tutor. Additionally, we are keen to work in partnership with the school teachers so that all progress can be built upon.
If you want any advice on selecting a tutor, please contact us here at Mary Lorimer Tutoring or via mary@marylorimertutoring.co.uk

---
Return to Blog
Share:
Search blog
Post categories
Archive Posts