Personalised teaching and tutoring support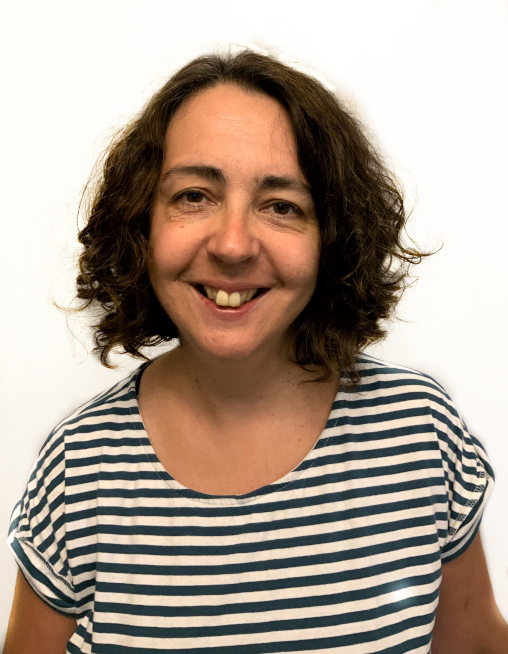 "Never underestimate someone whose brain works differently to yours…"
Tutor
Karen Dixson
I graduated from the University of York in 1994 with a degree in English Literature. I then went on to study Law for a further two years at the College of Law in Chester and then Guildford. However, when I started working in the field I decided the legal profession was not for me.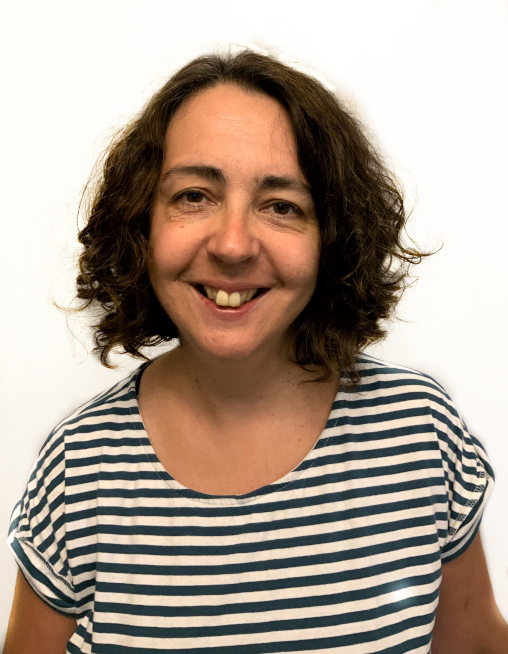 Since having my two sons (both of whom are on the autistic spectrum), I worked for over ten years at a local college supporting students with a variety of special educational needs, including many with dyslexia, autism, ADHD and mental health issues. For the last couple of years, I have been privately tutoring students in Maths and English.

My personal and professional experience of children struggling with autism and other difficulties have given me an insight into how these children learn and experience the world. Despite their difficulties, or in some ways because of them, these children are unique and full of promise. It is my privilege to help them navigate through their education and realise their potential.
I love interior design and spend much of my spare time planning and executing changes to my home! To stay healthy, I often go running through the Devon countryside with a friend or two and my slightly insane Labrador, Luna, who is both a companion for me and an unofficial autism support dog for my two sons.
Back to about page